Georgian Language for Everyone
Would you like to learn Georgian with us from the comfort of your own home, spend time in good company, and live a unique Georgian cultural experience?
Our online lessons are designed to adapt to your needs, time, and availability. The First 30-minute class is free, so our students have a chance to experience it before committing to even one lesson. This introductory session serves as a get to know each other step because we believe everyone is different, and everyone's learning approach is distinguished. We incorporate your style into our classes.
We offer you individual lessons and packages of 4, 8, and 12 lessons.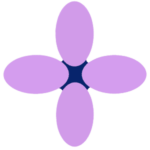 Everything what do you need for start
Hi! I am Ninelle.
I'm a language instructor. I hold a BA in Georgian and Modern Greek philology and have co-authored numerous articles in etymology, onomastics, and overall, Georgian studies.
I have been promoting the Georgian culture and language for years.
My experience tells me that the Georgian verb and its conjugation is the most complicated part of the learning process. This observation gave me the idea to create a platform where foreigners can freely access all conjugated forms of verbs.
TEACHER, CEO, AND AUTHOR OF LEARNING MATERIALS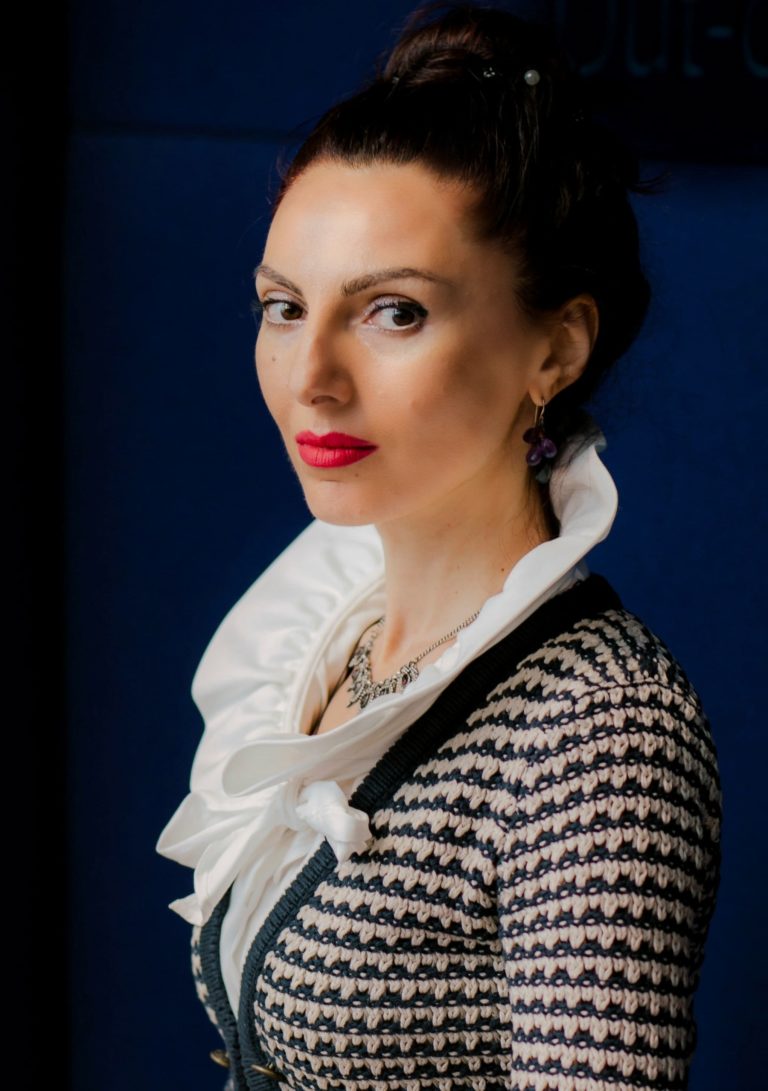 Great Experience 5 STARS! Took an 8 week online zoom class from 12:30 - 2:00 EST on Tuesdays & Thursdays. Nino the teacher was fantastic. The class would start by her talking to each one of us, introducing common vocabulary and phrasing. Then the lesson, which we prepared for by doing about an hour of homework for each class.
Mike Stuart
Might be slightly longer if you know no Georgian. Lots of common verb conjugations. Also for the past tense. Nino was always super positive, happy and fun. She engaged with everyone. I learned a lot. I know that because as I spend my day I try to say what I'm thinking in Italian and I'm surprised how much I'm able to say. I plan to be visiting Georgia next year to take a comprehensive class with them, M-F for 2 months.
Samanta Kocs